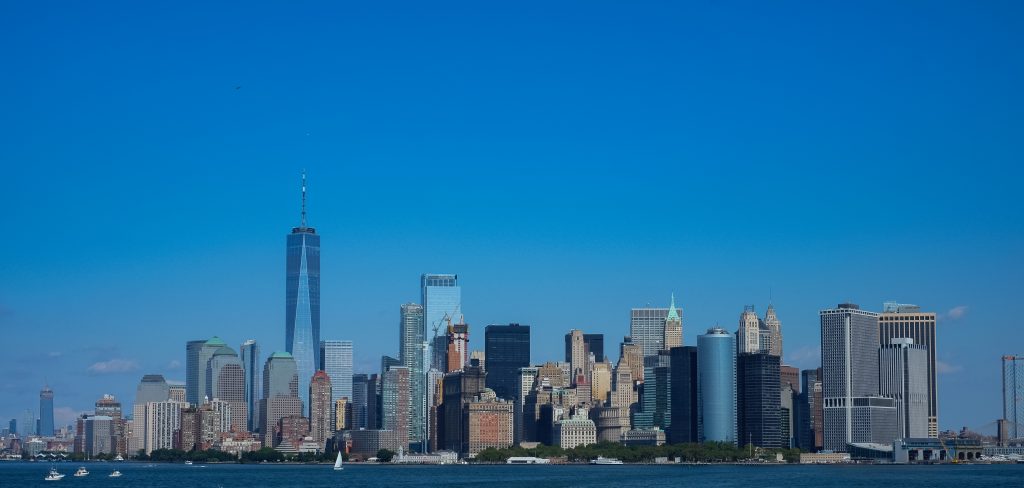 I love you, but I just arrived Oslo, and this tiger is beating you!
I mean, no offense, you treated me so well and I almost cried when I left you. Honestly, I was so sad when I went into Norwegian airlines and flew away from you. You are so attractive with your edgy, intelligence, fast pace, high end, business-kind of style. You ravished my heart with your creativity, romantic parks, art museums, rooftop bars, street musicians, clubs and diversity. I loved walking around for hours and looking at the different parts of you. You look good from every angle. I love to explore all of you. And I never got tiered. You were a bit moody when I visited you though- admit it- you went from 13 degrees Celsius to 28 degrees in 10 hours. I was very happy when your sun touched my skin and I could take of my jacket to let you shine on me. But then all the sudden you turned the sun into rain and wind and freezing air in a moment. And to compare you to Norway you had no warm café to seek refuge in because your citizens LOVE air-conditions to the extreme. Your inside is colder than your outside. But your friends are all so warm hearted. Thank you for letting me meet so many of them and for letting me hear their stories:
Nicolas, who I met the first day in the street. It's amazing that he dropped all he had and spent all day with me on the spot: grateful that he showed me grand central terminal, for coffee, croissant and Chinese food! I can't believe he brought me to his marketing job in hotel business and sheared from his life. He was spontaneous!  He gave me a fortune cookie to tell me I'm an angel – but he was mistaken- he was the angel. Whoever says the people in New York are cold people are wrong.
Tores friends: Daniel and Benjamin and all the other people in Redeemer church who treated me like a star. My Norwegian friend Tore connected me with his New Yorker friends. He must have been an extraordinary friend, because his friends could not stop talking about how amazing Tore is.
 Benjamin, the restaurant boss with fake dreads. So grateful for French foi gras delicacy and for hard core discussions in which we highly disagreed. Benjamin does not believe in love, I do. "Fight for the fairy tale-it does exist. If you believe it-everything is possible" I say. "Love sucks-women sucks-all couples are miserable", Benjamin says. I still enjoy the conversation. He is a true Frenchman!
Daniel, the gentleman, used two of his precious days on showing me around: Central Park, art museums (Met and Mamo), Lincoln center theatre and Julliard.
Larry, the theatre owner whom I met at Meetup where we discussed art and its role in society and Jordan Peterson's view on the topic. He invited me to Friars club. The Friars Club is a private club in New York City, founded in 1904 that hosts risqué celebrity roasts. The club's membership is composed mostly of comedians and other celebrities. It was an adventure joining Larry and hearing him enthusiastically show me around in the building! Felt like a tour in a museum. And the jazz entertainment was incredible! It was so much fun meeting all the bold billionaires in the club ✨👌🏻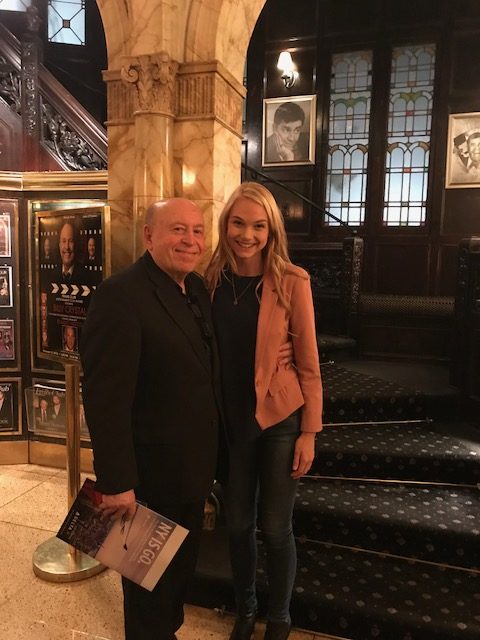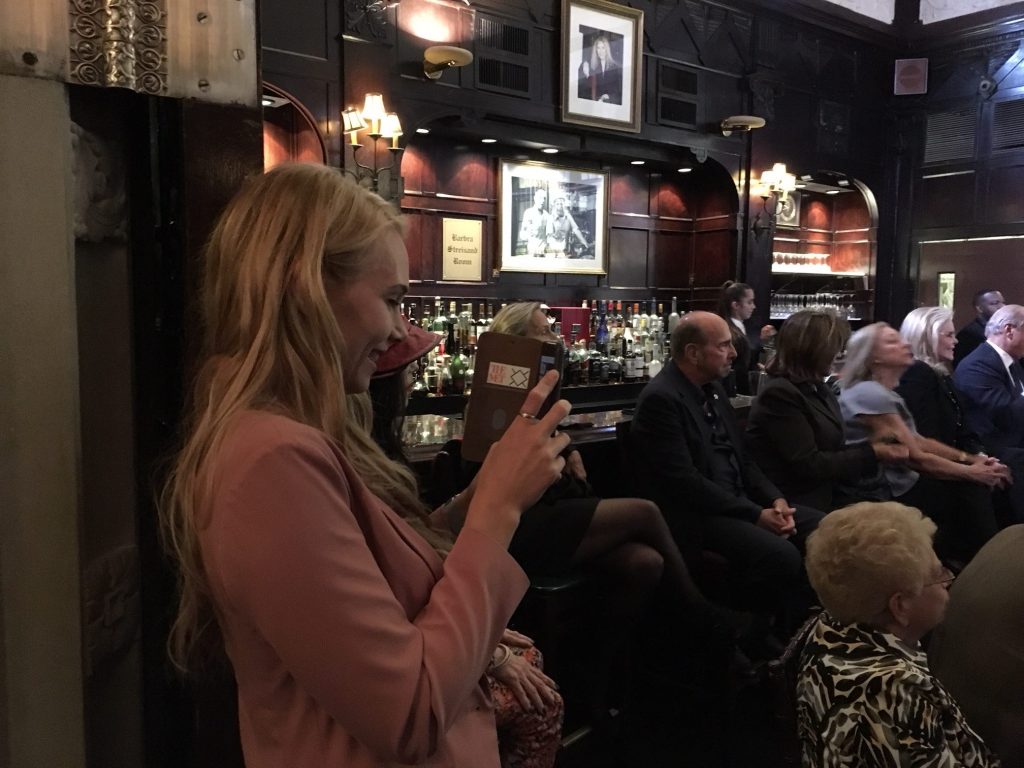 Don, the funny and successful Israeli film director who let me in to my Airbnb place in Williamsburg when the owner didn't reply me before check-in. I accidentally got locked out of my room with all my things inside and Don tried to make a break-in to his own house and tear the door down. That was entertaining.
Gil, the handsome musician, photographer and senior account manager I met randomly at a café, and who happen to be the best friend of the film director. So me, Don, Gil, Gils brother, his sister in law and a handful of their closest friends all went out together that night. They showed me the best clubs 😍. Never enjoyed clubbing like I did this night in NYC.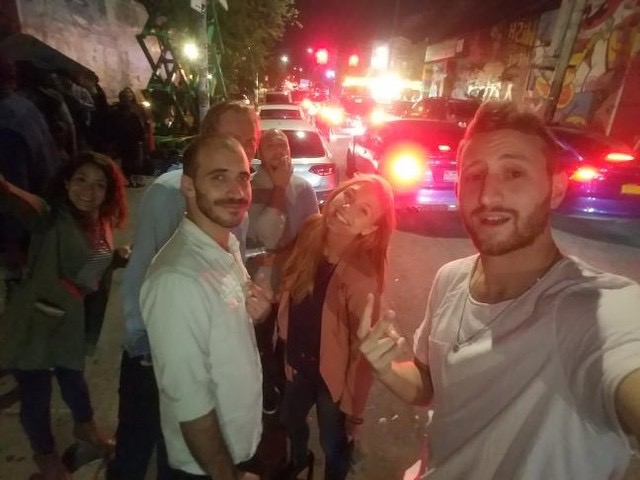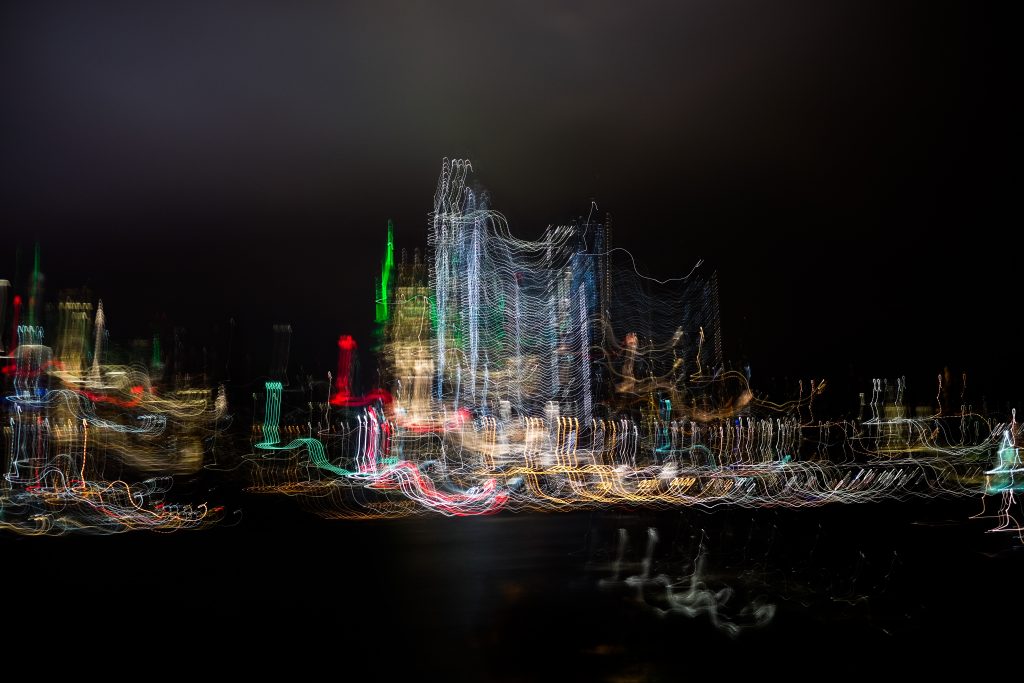 The vulnerable and open girl I met on the bus station: we talked for hours about her ex-husband who might be dating her best friend behind her back, how she should respond if so, and about her trust issues in life. Darn it that I forgot to ask for her number. I really liked her. New York- take care of her.
The cat-man I met in the elevator:he was wearing a big pink cat-t shirt and got me in the PHD rooftop bar for free. He told me about his interesting life as a traveling strategy and marketing director in his company. Cat-man is divorced, has two beautiful twins that he loves, AND he believes all couples should live separate lives, where they take turns on taking care of the kids, cause thats the best solution for everyone. He walked me to my bus stop and bought me dinner on the way.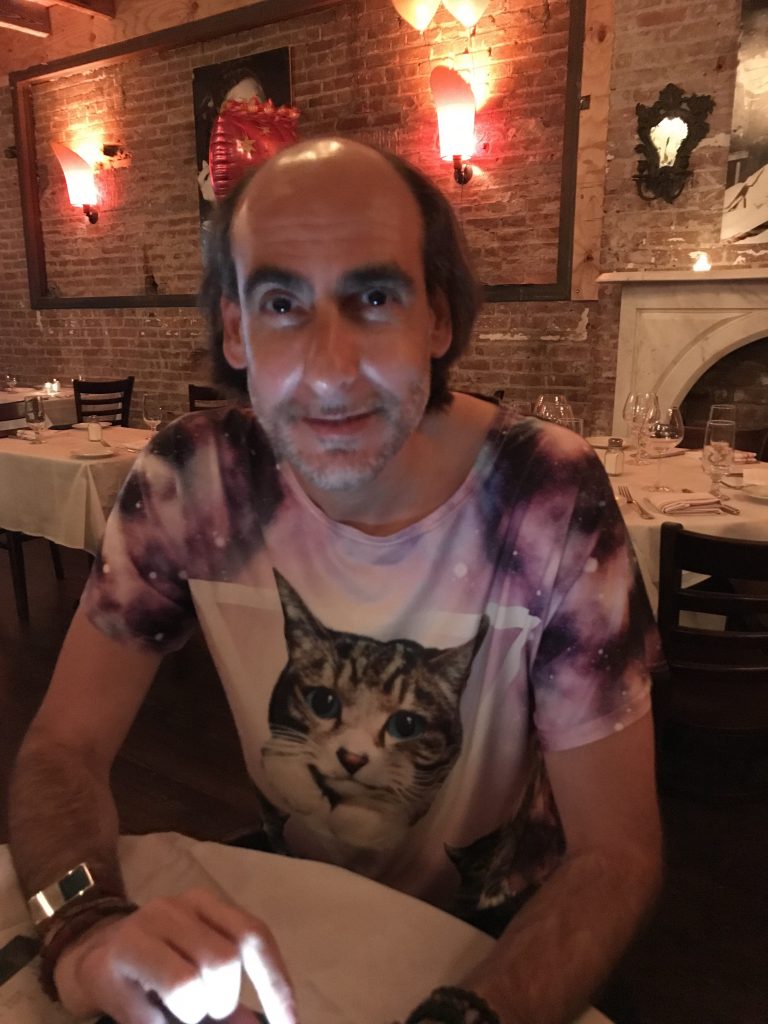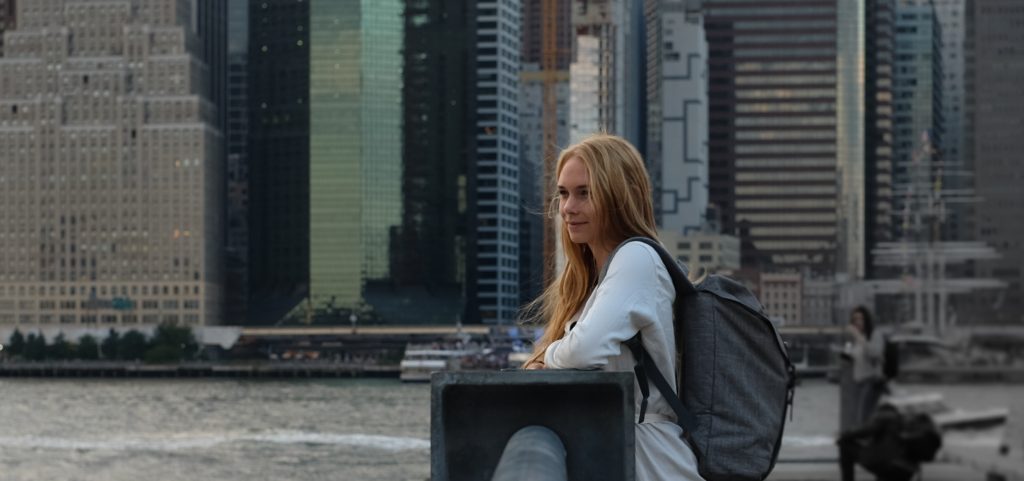 So New York: It's not you, It´s me. you've been so so kind to me, really. It´s just that I´m not up for the distance relationship with you yet. Don't get me wrong, If you give me a good deal, I´d love to come and try living with you, but it´s just such a stressful process. And Oslo has been a peaceful, interesting, calm and faithful city to me. It´s beautiful, clean and it keeps every promise of time to me. And although I like you, Oslo seems like a better choice for me at the moment. In addition, the divorce statistics are lower in Oslo than in New York. Oslo is a more faithful city than you, and I value faithfulness. Anyways, if something changes in my point of view and we move in together at at later time or not- I want you to know that you taught me a lot, about myself, about art and people. And most of all, you made me realize I have to explore more. Love you- kisses to New York.