The journey to San Fran
Okay so I arrived San Fran Monday night after a huge delay that ended up with me befriending a lost man and bringing him with me to San Fran.
To put it short I waited two hours on a bus that didn't arrive, so I had to wait three hours more by myself. I prayed a little prayer that something would happen that would make this delay and extra cost worth it. Then I met Jack. He looked confused, and lost, but didn't seem like he was completely lost, like some of the homeless people I've met. "I need to go to San Fran! I don't even know where I am. Where am I? How do I get to San Fran?" he said with desperation in his voice.
Long story short he got in the bus with me. I asked him about his life. He said he used to be a business man, but then he started to drink.. We talked for a while and during the conversation I asked him if he wanted to stop drinking. He said "Yeah, yes, or no, no. No I like it so much".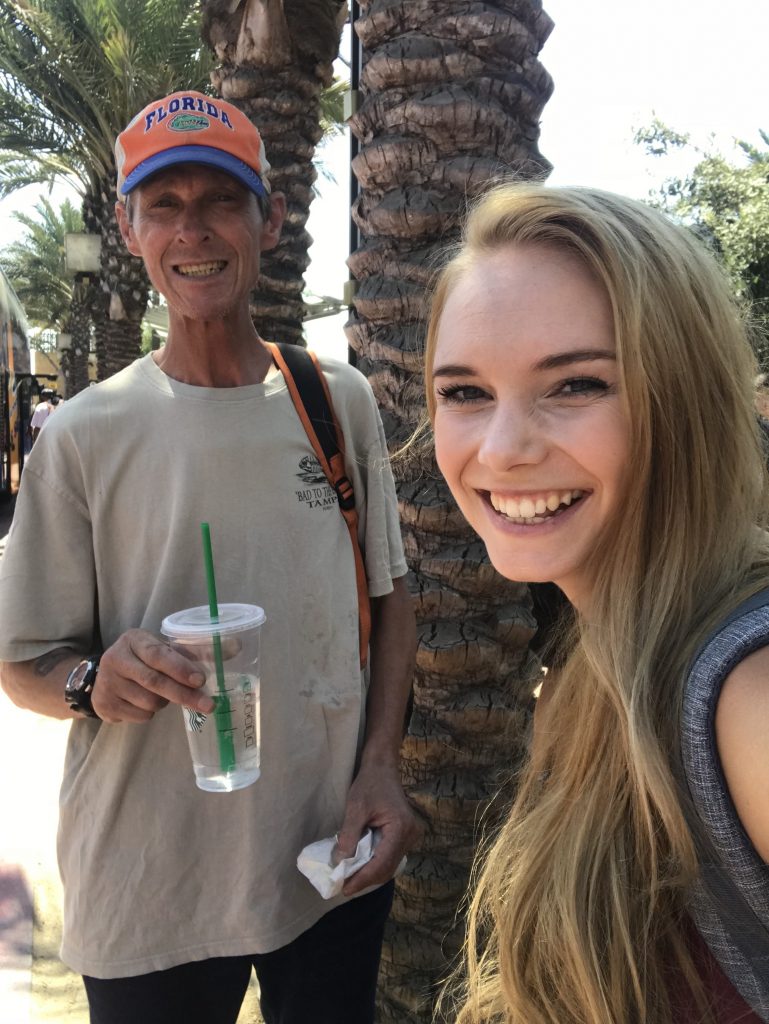 The love Jack has for alcohol brought him from being a business man to being a man that is not able to buy his own ticket at the price of 12 dollars. Meeting Jack made my think: «Oh, what do I have in my life that is absolutely ruining my life that I hold on to…because…I love it so much?» Do you have something like that? It might not be as serious as the excess drinking Jack loves so much, but it might still be ruining parts of your life. It can be pushing the snooze button, it might be the extra chips bag, the wrong type of friends, the couch and Netflix instead of working out.. Whatever it is. I hope we figure it out and give it up. Because we do not afford loving the things that is ruining us.