Yesterday I had a deadline on my portfolio. Lise, an AMAZING friend that just so happens to be in L.A right now…is here and she wanted to hang out. Of course I want to hang out, but today is probably the busiest day i´ll ever have while staying in the US since its an important deadline (the most important assignment of the year), and I have used a lot of time this week on traveling, pluss I went to the beach as well one day- so I had to study all yesterday. I went with Lisa to Dreamcenter and studied at a Starbucks nearby while she went to a park. I felt like I was such a boring friend. I even tok the Mac up and studied in the two bus rides we had, AND I studies as we waited for the bus (complete nerd and super enoyingly focused). I just wanted to deliver a good product. I´ll be a better friend to Lisa on Saturday, when we´ll go to the beach all day? I´ll give her all the attention she deserves! She is so special, she's even gonna start a dancing center in L.A. I knew the first time I met her that THIS GIRL, this girl I like! For all you personality geeks, she is an ENTJ, I love those personality types. So smart and creative.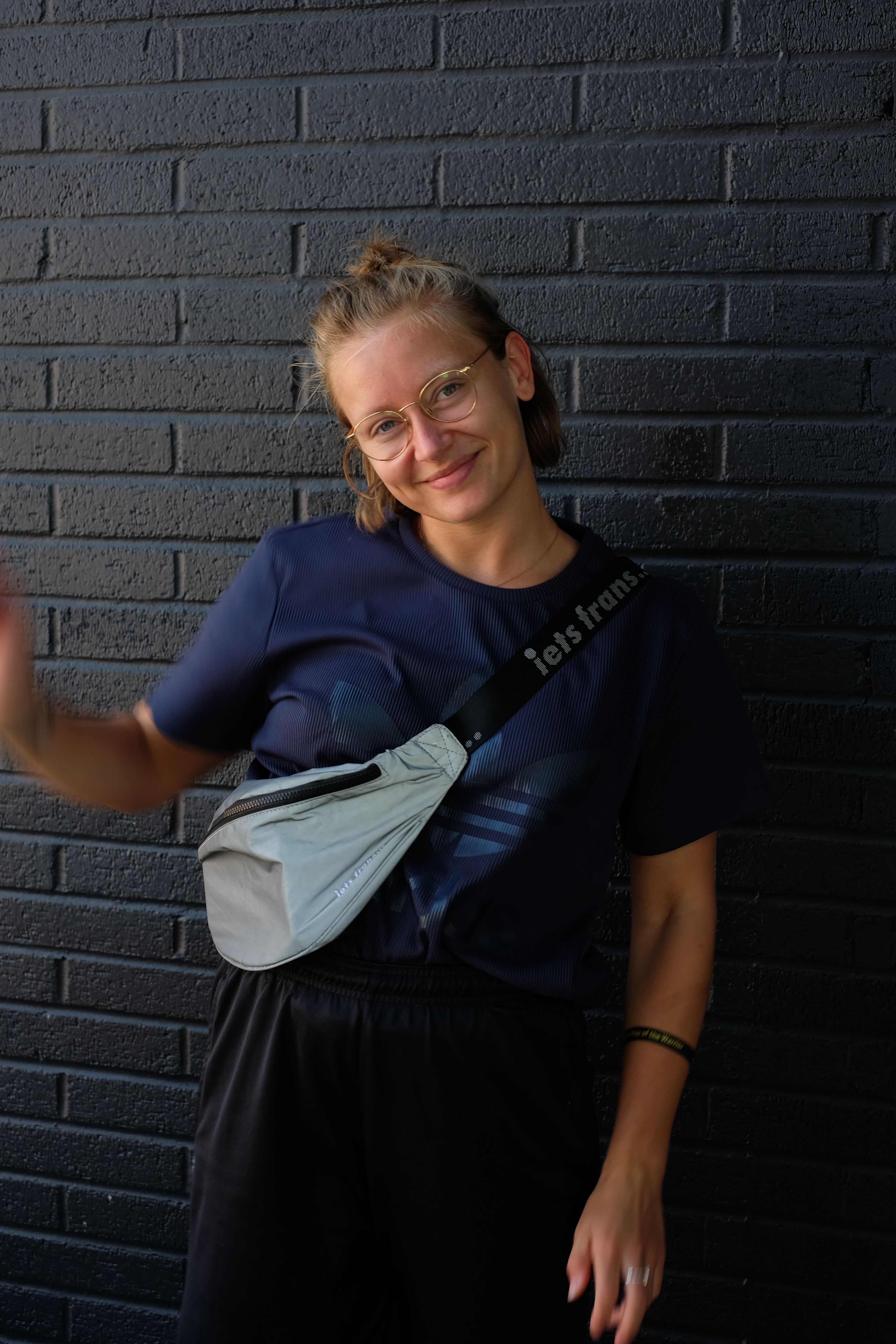 Luckily I took a break when we went to the church service at night of TD Jakes daughter. IT WAS AWESOME!! We were the only white people in the church, and they gave away tissues and hugs ten minutes into the meeting??
BTW: This morning I woke up and looked at my watch. I saw the earth and was reminded of we so quickly pass from one day to another.
I prayed «Lord, teach me to number my days, and remember that life is nothing but a dust in the wind».  Then I opened my Bible. I read one chapter every day, and I've started reading the Bible as a whole from the beginning for the second time. Yesterday I came to Psalms 90. Guess what is said there!
Psalms 90:12

So teach us to number our days, That we may gain a heart of wisdom.