So the hand luggage thing.. not a good idea.
In all my last minute rush I didn't even think about weighting the luggage and ended up having to pay 600 kr for the 6 kg overweight I carried. "Do I look fat?! Can I not have some extra pounds in my luggage as compensation for carrying not weighing much?!😂?" No, just kidding. Well well- I don't smoke or use snus which according to DNB costs 76 650 kr. So- I afford to forget to weigh the bag and do some mistakes due to all I've saved on not smoking 😂 it's all about perspective.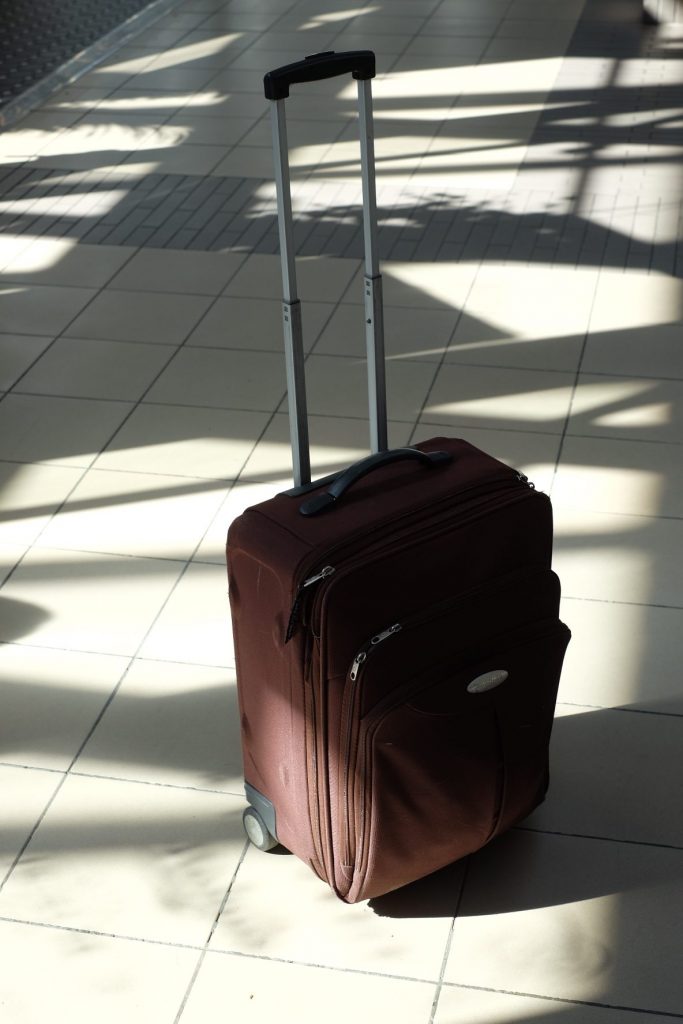 I got to the plane and to my lovely surprise there was a super kind woman sitting next to me who actually initiated conversation! I immediately hit liked her. She is from LA, is a child nurse, my age and witty. She said I was welcome to contact her if I wanted to hang out and had a list with places I should go to. Wow- LA is showing off awesome people already. On the other side of my seat a kind doctor who initiated conversation as well (I guess I didn't get as much time for blogging on the plane as I thought). He had a lot to tell and gave me his number to call if I get in any trouble. So- nice- I get a personal doctor and nurse to call sweet ✨ "seek trouble", he said, "cause you don't live life if you always keep it safe", "but be selective about what kinds of trouble you seek and be careful". Great advice from a great man. 
I'm surprisingly awake after only 8 hours sleep in two days. Which is great because in going to bed in 4 hours.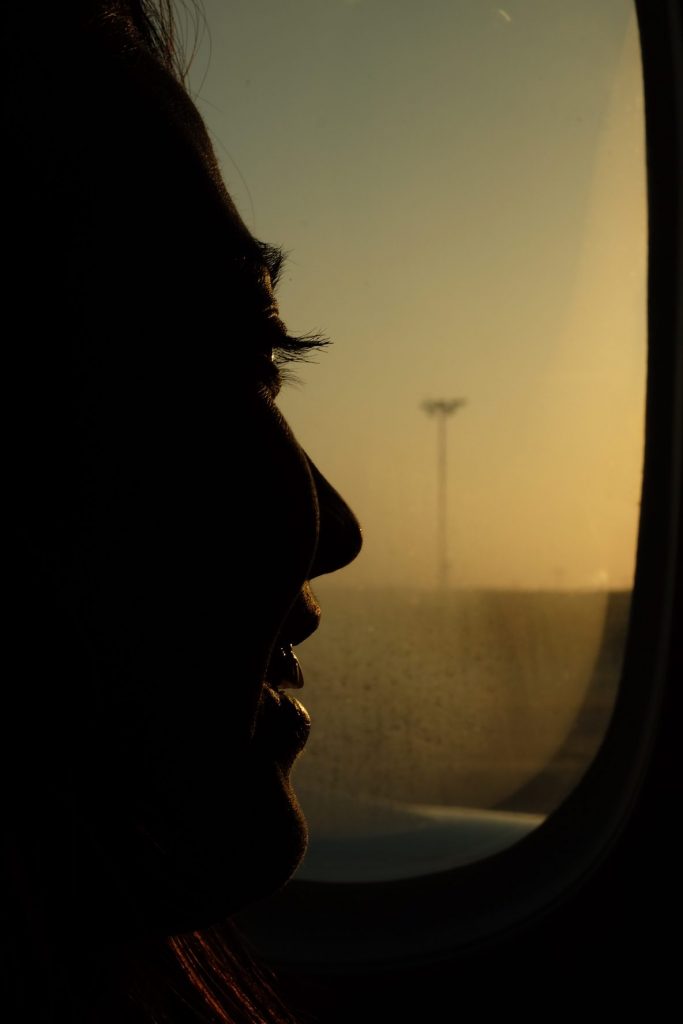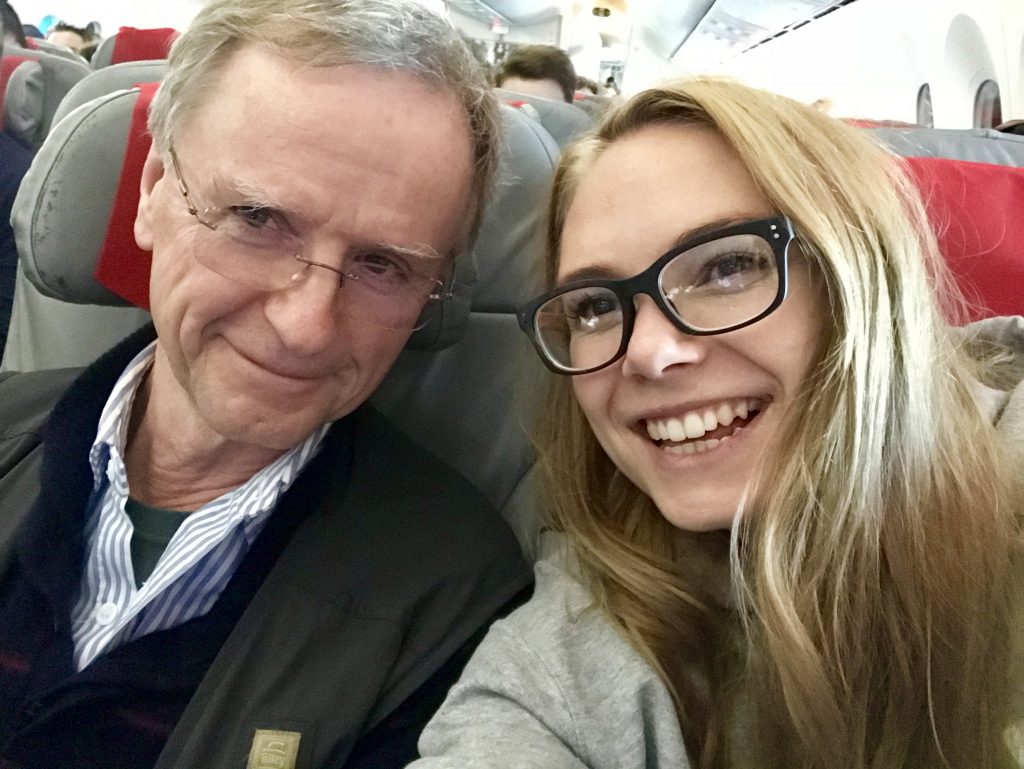 When I arrived, I spent one hour in a line for immigration security control. I managed to smugle in the 5kg of Norwegian chocolate that my friends wanted so bad, because I wrote:
«I love Jesus and Trump» in the application.
Kamilla drove all the way from Glendale to pick me up together with her boyfriend! Oh my gosh, I'm so extremely grateful for that! Extremely grateful for her and Linda letting me sleep in their house for a week! How super kind and hospitable of them! Linda even invited on me sleep in HER bed the first night because I hadn't slept much the last two days and she, as she puts it: «sleeps everywhere whenever and don't mind sleeping in the couch».